What is the e-mobility?
Saturday, March 26, 2022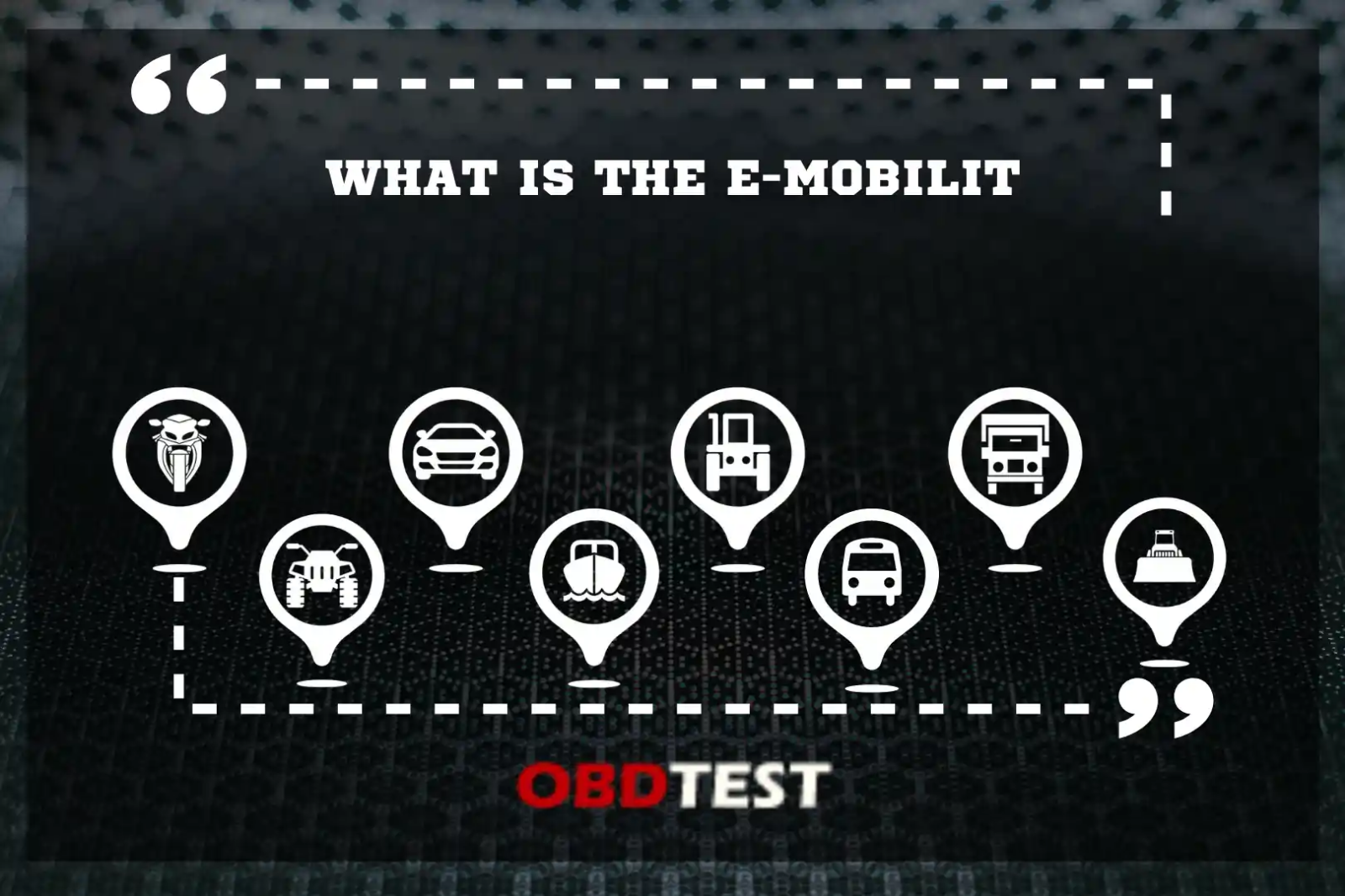 What is the e-mobility?
The concept of electric mobility as a mobility concept
People resort to different ways to ensure their transportation. In this direction, they use different vehicles. Some of these vehicles are like bicycles and scooters that goes with human power.
Also some of these vehicles are vehicles that include engines, like cars, buses, motorcycles. People ensure transportation with these kind of vehicles.
With the improvement of technology, people use vehicles that has engine today. Despite people usually use the vehicles that has internal combustion engines, we have a concept called 'electric mobility' that has recently entered our lives.
What is the concept of electric mobility? What does it contain?
The concept of electric mobility, as the name suggests, defines movements achieved with electric power.
To explain more precisely, this concept contains all vehicles powered by electric engines and charged by electric power.
Electric mobility contains small vehicles like electric bicycles, scooters, electric motorcycles used for small trips, and also the electric mobility contains electrical cars , buses, vehicles that is for public transport used for long-distance travel.
This concept also contains cars that runs with an internal combustion engine, like hybrid cars , extended range cars, and hybrid plug-in cars.
This electric mobility is not for only electrical vehicles. In electric mobility, it is also aimed to electrify all vehicles that exist in traffic.
Simultaneously, in electric mobility, it is aimed to regulate everything that exists in the traffic in harmony with electric mobility for a sustainable mobility.
If we want give an example, It is to make arrangements such as installing charging stations on the roads, arranging the traffic infrastructure according to electrical mobility. Electric mobility has also a really good advantages and benefits.
What are the advantages of electric mobility?
Fuel costs are very much declined as electric mobility incentives the use of electric vehicles.
Everyone can reach electricity easily, beacuse everyone has electricity in their home. In this manner, people doesnt pay high fuel costs as in internal combustion engine cars.
As harmful gases emitted to nature will decline with electrical cars , our life quality will increase. Meanwhile, because of the greenhouse gas emissions are averted, climate changes are also averted.
The other advantage is that because of the electrical vehicles runs very silently compared to other vehicles, so, noise pollution is averted.
If we summarize briefly, electric mobility aims to give us a better life quality by aiming to finish the using of the vehicles that has internal combustion engine.